Book City Library IC7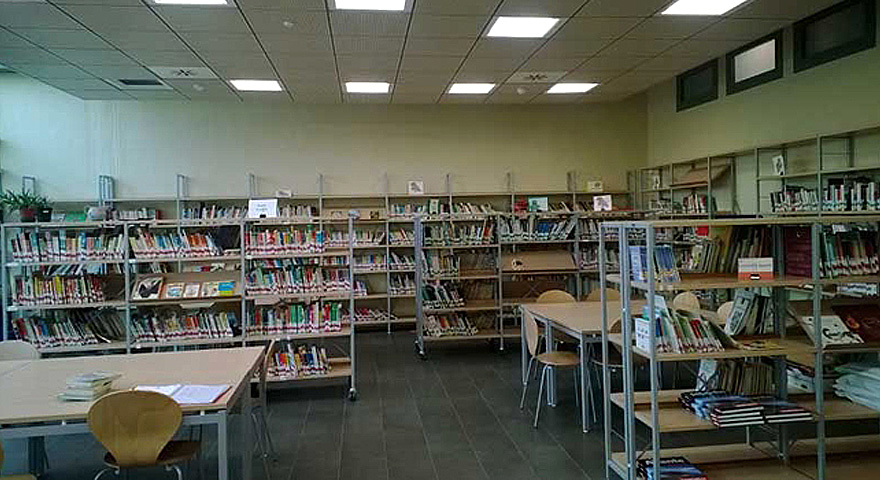 The IC7 Schools District library is located in the Pedagna district and was inaugurated on 17 October 2015.
The library, which has been housed in the Luigi Orsini School since 1988, contains around ten thousand fiction and non-fiction books for children and adults. The entire catalogue is available online, and the book loan service has been computerised in the SBN UBO (the University of Bologna Hub of the National Library Service), of which all Imola's public libraries are members.
---
Book City Library IC7
via Vivaldi 76
tel. 0542.685100
e-mail: bookcity@officinaimmaginata.it

Accessible to the disabled

Opening hours:
(from 15/09 to 14/06)
Tuesday 3.00pm to 6.00pm; Saturday 9.00am to 12.00am
(from 15/06 to 14/09)
Tuesday & Thursday 9.00am to 12.00pm

Closed from 1st to 21st August included
---