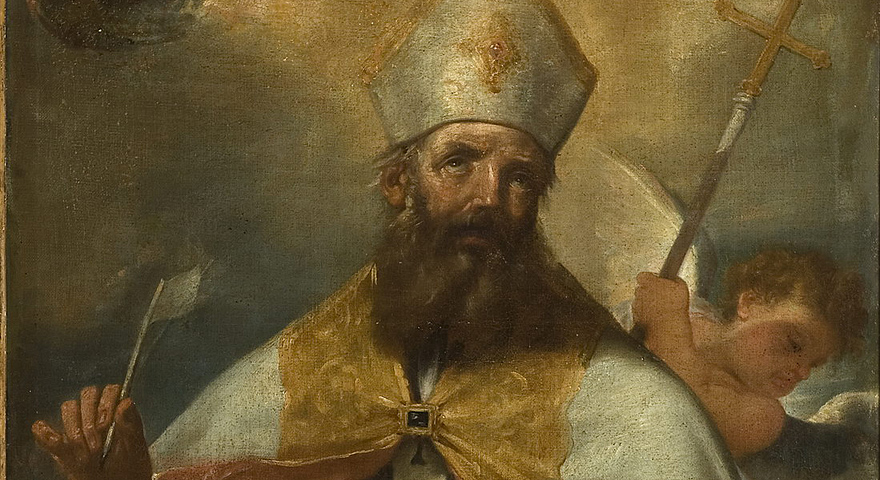 Saint Pier Grisologo
It is thought that he was born in Imola around 380 AD. He was the 18th Bishop of Ravenna. Famous for his eloquent speeches transmitted down in his book of sermons, his meaningful words of faith made him worthy in the VIII century of the title "Crisologo" (word of gold), bestowed on to him by the local historian Agnello.
His sermons are a precious source of information on the origins of the church of Ravenna and about the antique arrangements of the interpretation of the evangelistic passages. Tradition has it that the saint was buried in Imola, near the tomb of the martyr Cassiano.
---
Last update: