Church of St. Agata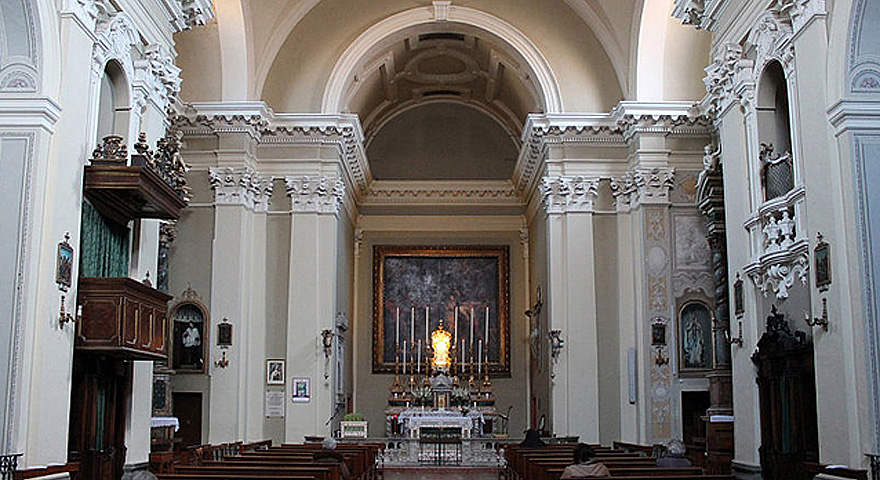 The church dates back to the 12th century, but the building, as it is today, is due to the reconstruction undertaken by the Jesuits in 1603 in order to build the new church and a convent next to it.
The facade, in terracotta, is rather bare while the inside has the characteristic aspect of a Jesuit church: a rectangular floor-plan with a large central aisle and four lateral chapels, in direct contact with the parishioners so as to favour the worship of the saints as indicated by the Council of Trento.
Inside the church many paintings of the 17th century can still be seen.
---
Church of St. Agata
via Cavour 71
tel. 0542.23169 Parish Church

Opening hours:
during Mass
---