Church of St. Stefano delle Clarisse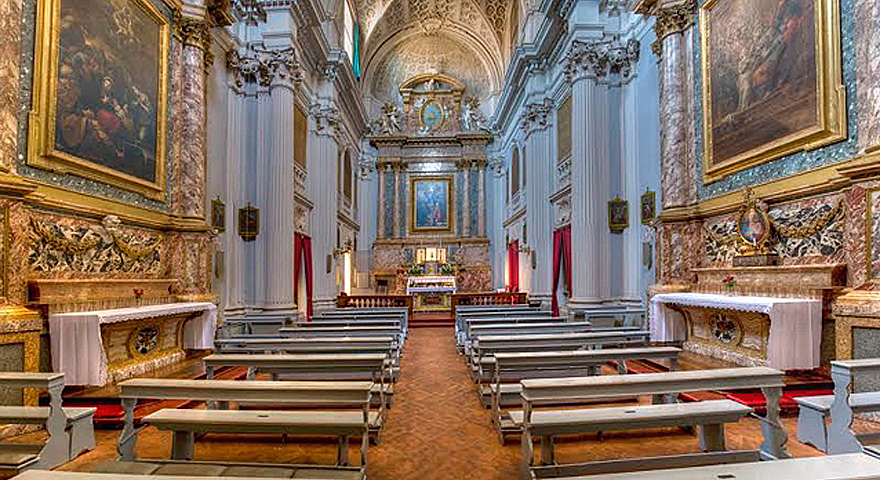 The church is an integral part of the adjacent convent of the Clarisse, recognizable from the outside because of its impressive facade with its characteristic balconies of the cells.
The complex was originally built in the 14th century but today's structure is due to the design of Cosimo Morelli, who between 1772 and 1774 restructured the church according to the neo-classic standards.
The inside presents vaults with stucco and frescoed lacunar ceilings in accordance with the 18th century style. There is also a precious painting "The birth of Christ and the adoration of the shepherds" by Lorenzo Garbieri, a student of Carracci.
---
Church of St. Stefano delle Clarisse
via Cavour 2/h
tel. 0542.23210 Monastery

Opening hours:
upon appointment
---