Don Fiorentini Cinema Theatre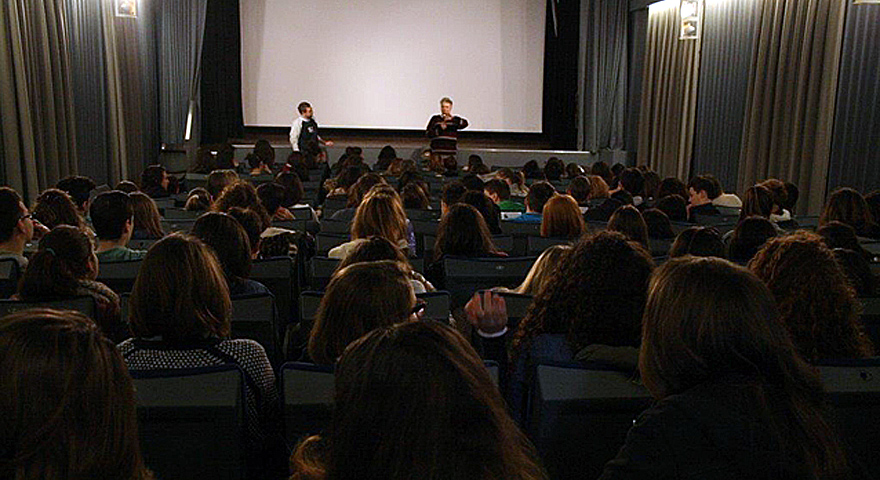 The hall was opened in 1955, underwent large scale renovation work in 2002 and was named after Imola priest Don Romano Fiorentini who passed away in 1979. It is now equipped for film projection and for theatre and music performances.
It has a 6 by 3 metres screen, a 130 seat capacity and a Dolby Digital Surround sound system.
---
Don Fiorentini Cinema Theatre
viale Marconi 31
tel. 0546.28714
e-mail: [email protected]
web: www.donfiorentini.it

Accessible to the disabled

Opening hours:
for projections and other cultural events

Further info:
film shows, film reviews and plays
---