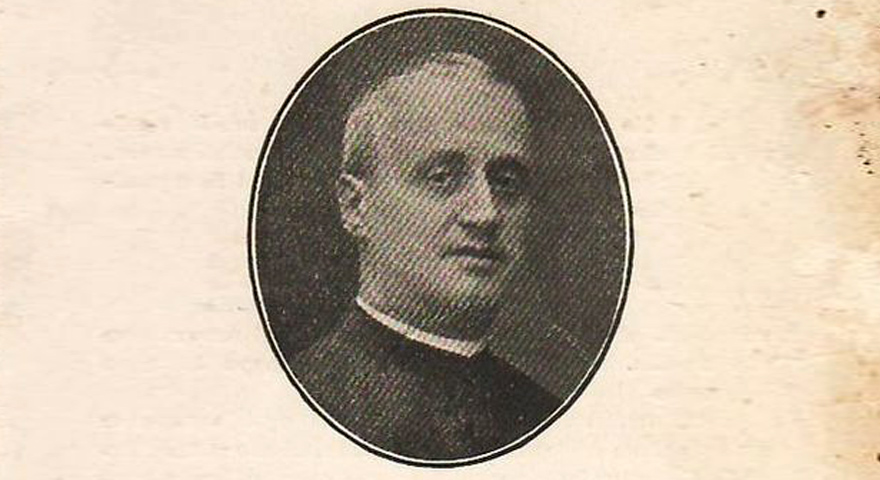 He was ordained priest in the seminary of Imola. He devoted himself from a young age to educating the poor and the orphans, and he also founded a recreational centre dedicated to Silvio Pellico.
His endless work helping the young and unfortunate- never being discouraged by the economic difficulties – brought him eventually to create, in the area near the Church of S. Caterina – a home for poor students, young workers and orphans. It further developed with the creation of schools and workshops – in other words a craftsmanship orphanage.
A statue and plaque dedicated to Don Bughetti have been placed in front of the chapel were his remains have been laid to rest – next to the church of S. Caterina.
---
Last update: