A cycle ride to Tozzoni Public Park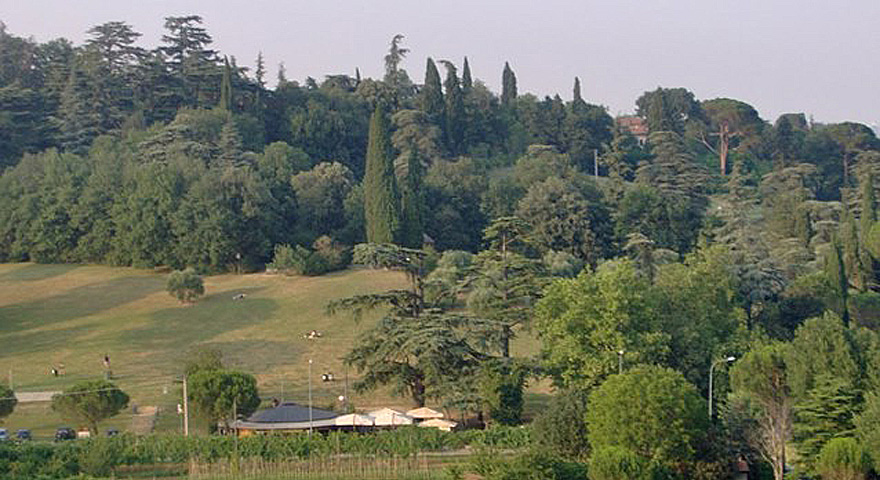 Mixed path: partly cycle track, partly road (yellow track)


Start from the Riverside Cafè in via Pirandello.

Turn left and – leaving behind the bridge over the Santerno River – follow the cycle track as far as the roundabout; cross it and keep going along the same track on via S. Benedetto. At the following roundabout keep to the cycle path on via Montericco and keep going.
At the intersection with via Mascagni, turn right into via Montericco that will lead you to the entrance to Parco Tozzoni, on via Comezzano. You can cycle through the park following a gravel track.

Click to view map
---