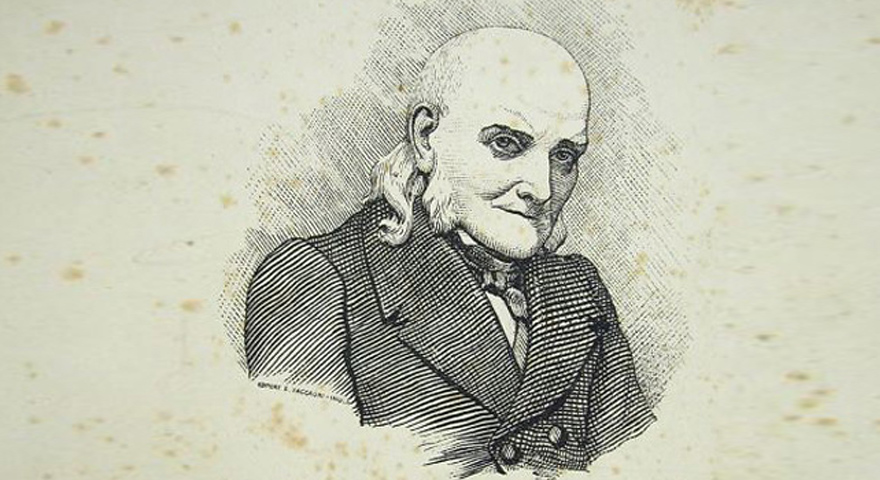 He was a doctor and philanthropist who is especially remembered because of his last will and testament which permitted the realisation of two of the most important professional schools in Imola: the School of Art and Crafts (today Istituto Tecnico Industriale – Technical Industrial College) and the Agricultural School (today Istituto Agrario – Agricultural College).
His will, influenced by the liberal ideals of the time, was intended to promote a boost for the local economy and an improvement of the poorer classes by developing schools accessible to all.
A statue, by the sculptor Giuseppe Bettelli, of Alberghetti seated and deep in thought is located at the entrance of the Istituto Tecnico Industriale.
---
Last update: