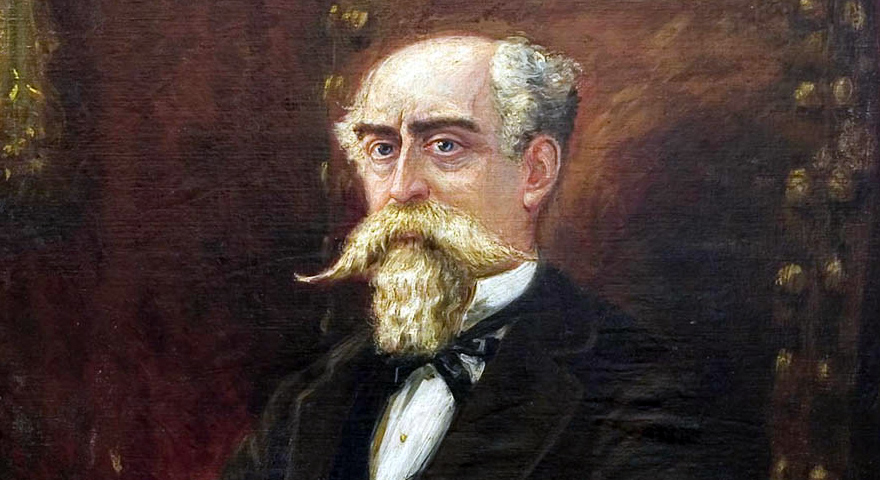 He was a famous scholar who at a very young age became fascinated by geology, archaeology, and natural sciences which he cultivated through his academic studies and numerous trips through the Apennine Hills of the Romagna and Marche Regions .
His name is most remembered in connection with the publication of an article about the discovery of ancient stone weapons found in Imola and the surrounding areas.
Written in 1850, this article is considered the starting point of primitive Italian historical studies, as well as the archaeological excavations of Monte Castellaccio in Imola which permitted the research of primitive and medieval findings.
Still today that is the only village of the bronze age in Italy which was excavated integrally. Thanks to Scarabelli a Natural History Laboratory was created in 1857 from the many private donations of natural and geological collections, among which the precious collection of Cerchiari and the outcome of the studies and research of Scarabelli himself.
These collections are the original core of the present museum Scarabelli.
---
Last update: