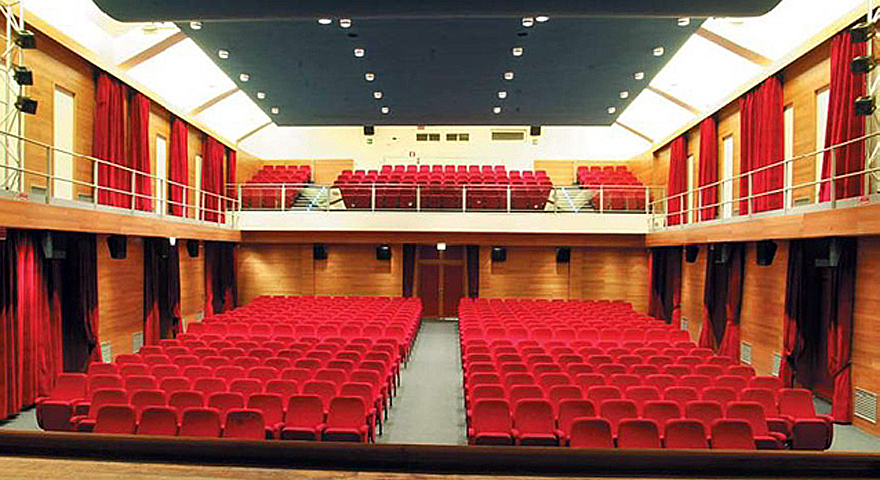 Osservanza Cinema-Theatre was built in 1963-4 inside Parco dell'Osservanza to serve the town's Psychiatric Hospital.
Renovation work took place from 1999 to 2003 involving the building of a theatre large enough to host the town's theatre and classical music concert season while Ebe Stignani town theatre was being renovated.
It has a 448 seat capacity.
---
Osservanza municipal Theatre
via Venturini 18
tel. 0542.25860
fax 0542.30644
e-mail: [email protected]

Accessible to the disabled

Opening hours:
for projections and other cultural events
---
Last Updated: 12/06/2020