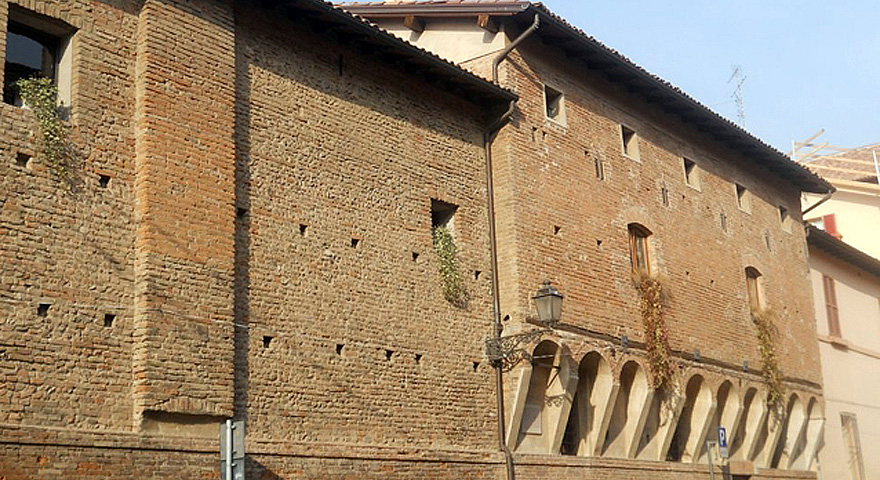 This building was erected in the second half of the 15th century by the Volpe family and in 1474 Taddeo della Volpe, the famous Venetian Captain of the Army, was born there.
Later it became the seat of Pawnbrokers from 1518 to 1820. The various arches covering the facade clearly show how it once was a "fortified residence".
It is a private property and cannot be visited inside.
---
Della Volpe Palace
via Don Bughetti 1
---
Last Updated: 18/07/2020