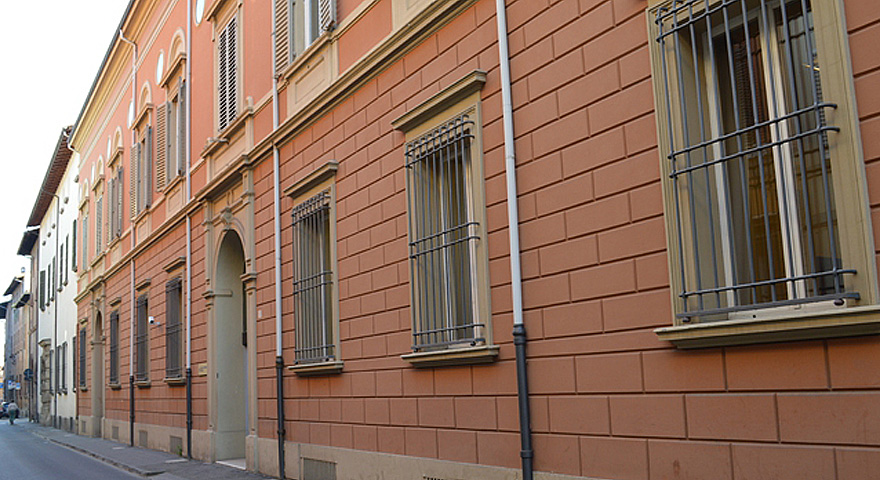 This elegant building occupies almost the entire block of the first part of via Cavour west. It's the work of Giuseppe Baccini and was enlarged in 1919-1920.
The facade is decorated with large medallions between the gables of the windows carrying inscriptions: the first six were dictated by the poet Carducci, the remaining by Luigi Paolini who was director there between 1885 and 1925.
Today it is the seat of the Banca Popolare Italiana in Imola.
---
Cassa di Risparmio Palace
via Cavour 53
---
Last Updated: 18/07/2020